Put your septic system in the hands of experienced professionals you can trust. When you need tank pumping or cleaning, or pump repair or replacement, O'Neail's Septic & Portable Toilet Service LLC stands ready to provide service. We even offer portable toilet rentals to customers throughout the region, solidifying our reputation as a customer satisfaction-driven company.
Reliable Septic Services in Jefferson County, MO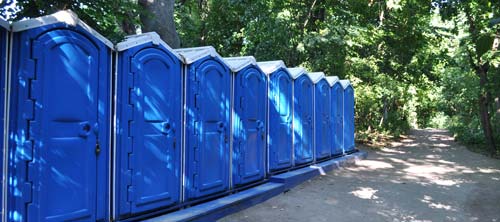 We invite you to contact us for reliable septic services throughout Jefferson County, MO and the surrounding 50-mile area cities and towns. Contact us with questions through the form and we'll get back to you as soon as we can.